Ballistic Toe Covers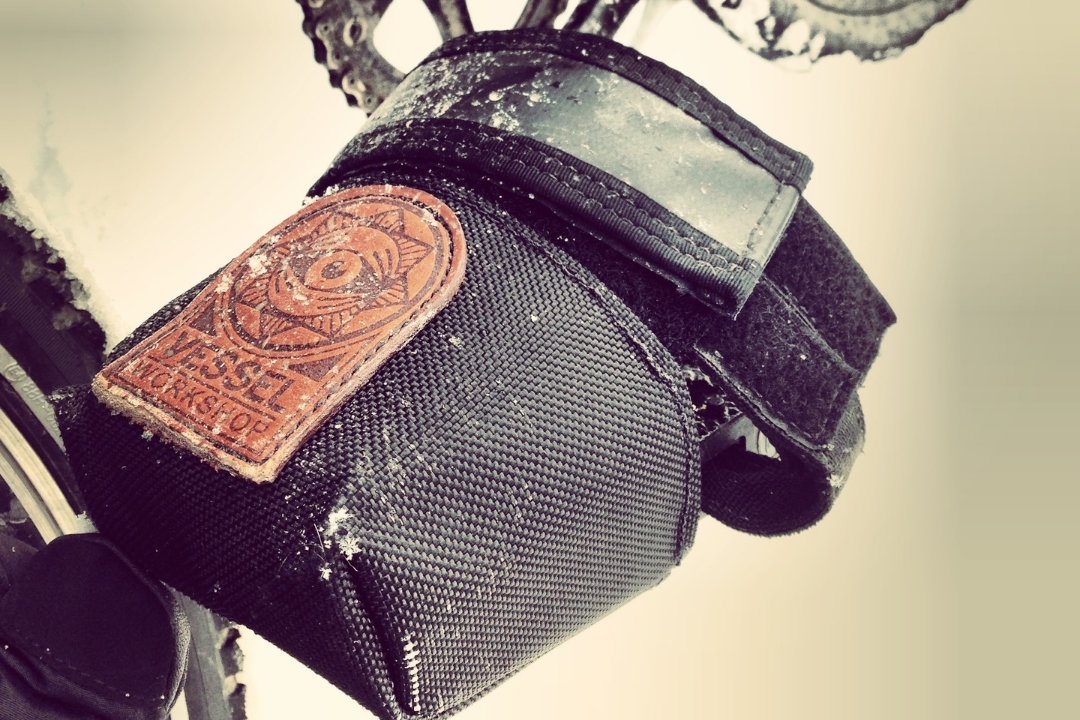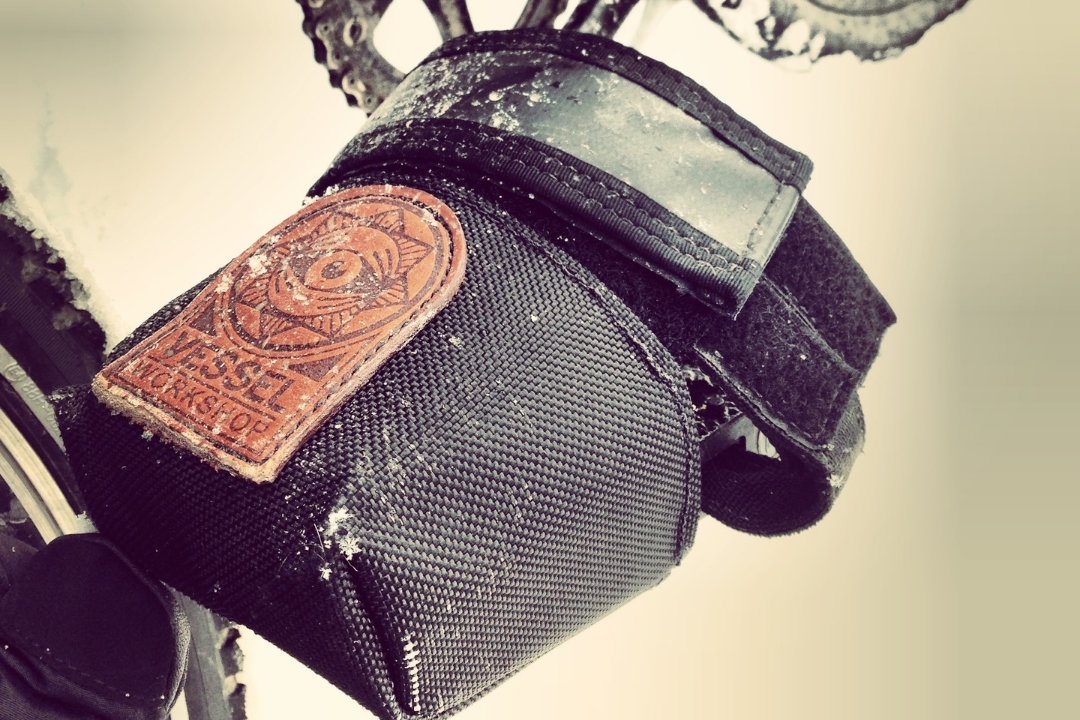 Ballistic Toe Covers
Protect yourself from the elements with Toe Covers that strap to your pedal, not your shoe. Compatible with almost any brand of Pedal Straps, including the Vessel Workshop model.
**Note: All Ballistic Toe Covers are now Vegan Friendly.
Handmade in our Solar Powered workshop in Milwaukee, WI.
By using 1500 Solar Panels on Vessel Workshop's roof, we are proud to say that our carbon footprint is far smaller than our competitors!
HOW IT WORKS:
-Easily secures to pedal straps
-Secures on top and bottom
-One size fits all
-Sold in pairs


FEATURES:
-Abrasive resistant, and weather proof
-Perfect for riding through slush and snow, all day
-Protect your feet from the elements: water, dirt and wind

FABRICATION:
-Ballistic Cordura outer shell
-18oz Truck Tarpaulin liner
-Nylon 90 thread